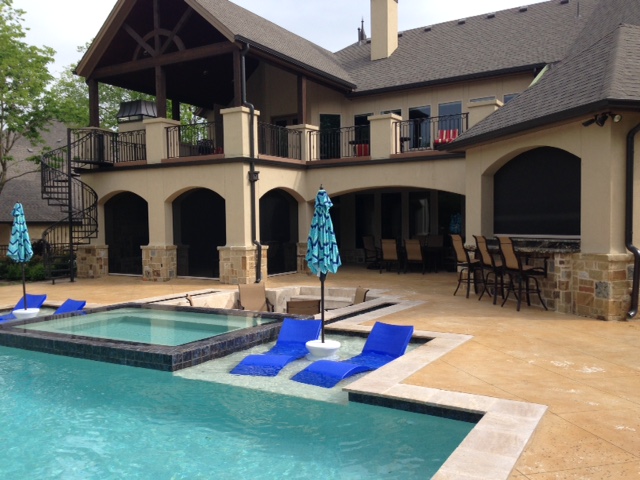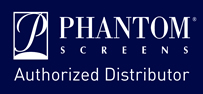 We recently built a new home and used Tulsa Area Screens to completely screen in our outdoor living space. We found Heidi to be very helpful and her customer service outstanding.

During the planning phase of our new home we placed an emphasis on our outdoor living area and we knew that we wanted to maximize the comfort thus increasing the time we spent outdoors. After meeting with Heidi we were able to design an outdoor living space that could be completely screened in eliminating pesky bugs and reducing some of the Oklahoma winds. When screens were not in use, we wanted a design that would keep the screens hidden. Heidi made several trips to our build site during the construction phase to ensure that the screens would fit perfectly. We are very satisfied with Tulsa Area Screens and would recommend them and Heidi "The Screen Queen" to anyone looking to improve their outdoor living space.
See our screens in action!