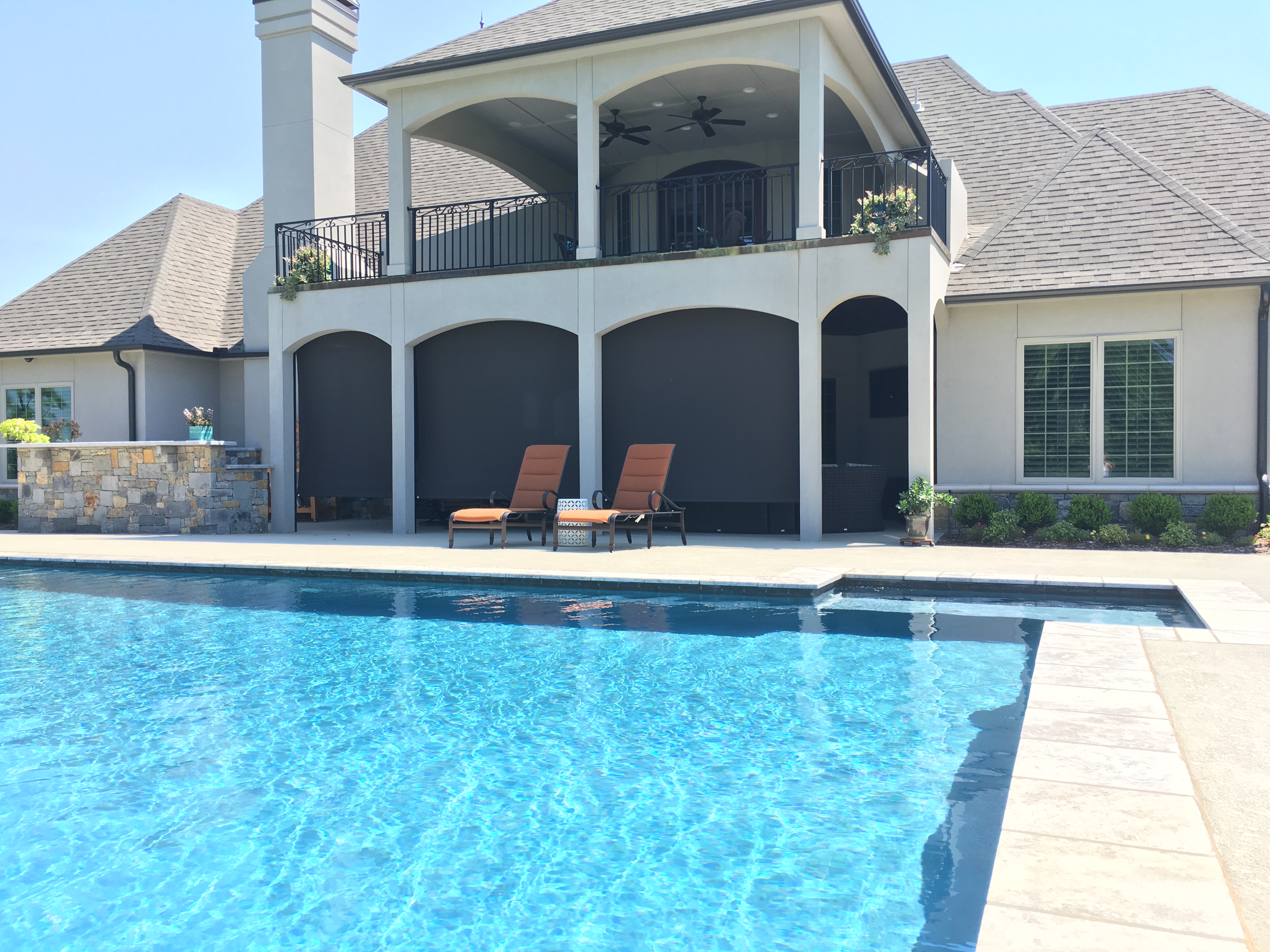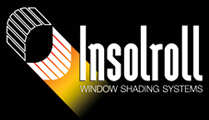 We love the new shades! We like being able to watch TV without the sun glare, but also see the kids while they're swimming. The shades are very easy to operate too. We can't wait for the weather to cool off so we can spend more time outside.

Your installers were very professional. I appreciate that they cleaned up when they were finished. (They could certainly teach some of our other contractors a lesson.)

Thanks, Heidi, for your help in making the selection. Your knowledge of the products helped make our decision much easier.